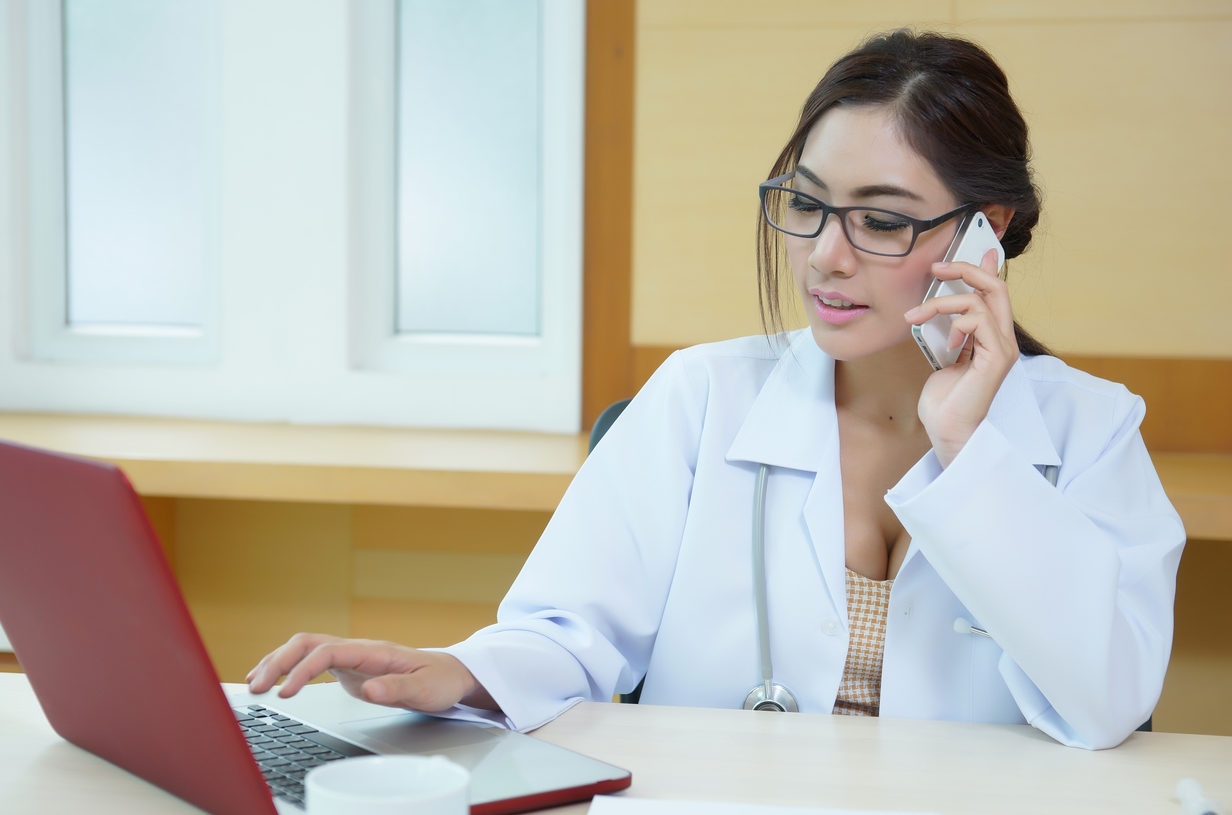 A few employees are often responsible for most of your costs i.e., faulty diagnosis and/or delays in the treatment process.
Our immediate attention with a recorded interview and knowledgeable assessment can prevent unnecessary trips to the ER. Experienced nurses evaluate the circumstances with the goal of streamlining the RTW process.
Our Value Proposition
For all of your reportable work injuries, we provide experienced licensed nurses to assess the injury report for clinical routing by setting objective/measurable standards for the RTW process. Our Triage Team will assign each new file to one of the following for ongoing medical management:
TPA Adjuster
Telephonic Case Manager
Field Case Manager
We actively collaborate with you in setting high standards for recommending the appropriate level of care for the injured worker.
Triage & Medical Review
When treatment has occurred and you need additional review and direction we provide 2 options. Initial Triage in which our Triage Nurse will assess the First Report of Injury and Clinical & Medical Reports, make 3 point contacts and recommend need for medical management based on your company's protocol. Or Medical Review in which our Triage Nurse will review all medical records for possible redirection.