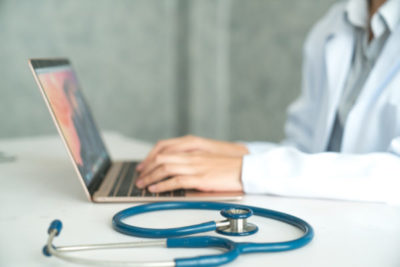 OUR CORE BUSINESS. We pride ourselves in the education & experience level of our Case Managers.
Our CCM's strive to connect your workers with quality physicians.
Our service levels range from tasks, telephonic, field and catastrophic. The RTW process is monitored persistently until resolution.
Our team of CCM certified nurses will manage and facilitate ongoing care and support for complex, catastrophic claims.
Coverage States
ProActiveCM is available 24/7. We provide Field Case Management (FCM) and catastrophic coverage in all the major cities and their surrounding areas in Texas. We offer Telephonic Case Management (TCM) throughout the continental United States.